What advantages does rotexmaster have in the manufacture of biomass energy equipment?
Rotexmaster R & D capabilities
As a company that has been cultivating biomass energy equipment for many years, Rotexmaster has been at the forefront in terms of equipment upgrading and key core technology upgrades. After several years of technical accumulation, it has developed a vertical ring die machine series and wood chip machine. Series, briquetting machine series, dryer series, and pulverizer series are the core product series of the main products. Through years of technological innovation and accumulation, the company has mature and stable design solutions for large-scale biomass pellet production lines. The 1 ton production line will produce 10 tons of production line to the annual production capacity of 100,000 tons of wood pellets. Up to now, Shandong Rotex Machinery Co., Ltd. has designed more than 1,000 large and small production lines worldwide. The recognition of so many customers also proves the mature experience and strength of Rotex in equipment research and development.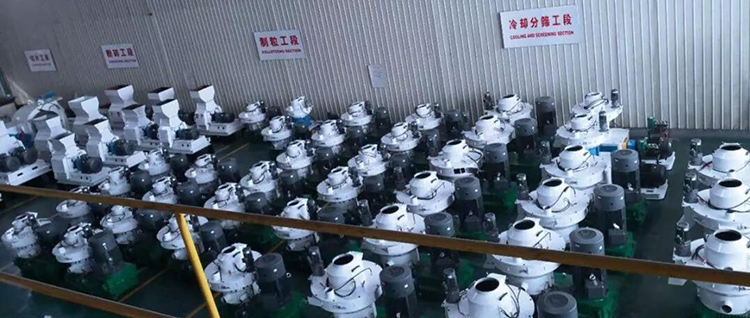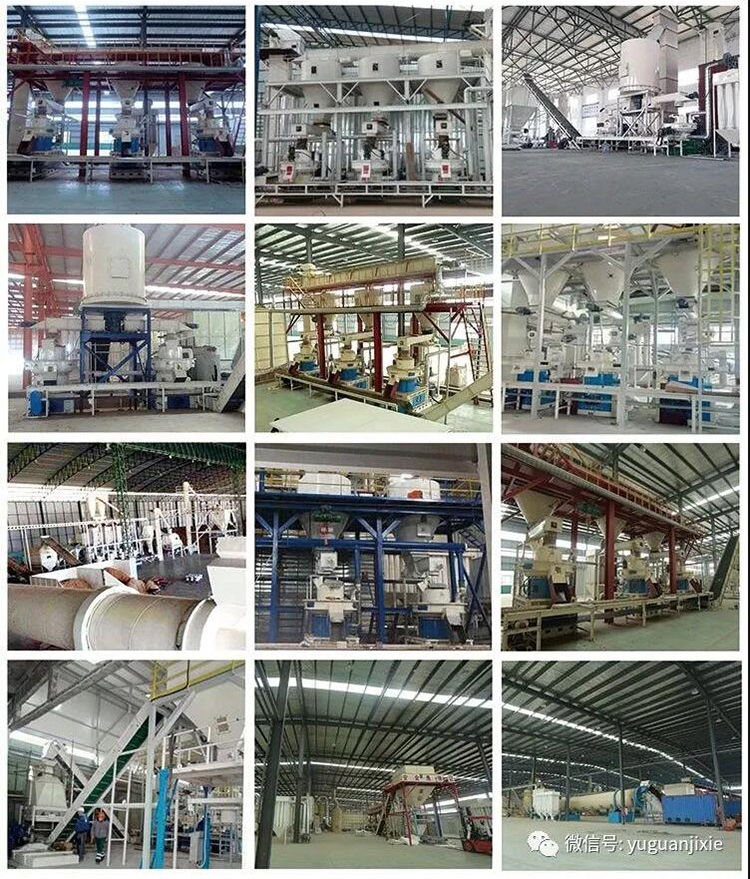 Rotexmaster production capabilities
As a manufacturing-oriented enterprise, Rotexmaster deeply understands that it still needs its own hard truth to strike the iron. In the past few years, it has made great efforts to improve the production department from several aspects such as regional integration, staffing, production equipment and production management. Investing tens of millions of yuan to expand the production site, planning the production plant area, upgrading the production equipment, and introducing talents with management experience from large-scale production enterprises to the company to manage the production. All of these are for Rotexmaster. The quality of the equipment is escorted.



Rotexmaster Service capabilities
Shandong Rotex Machinery Co., Ltd. always believes that service is the foundation of the company. At present, the company provides customers with a variety of services such as: customers can pick up the goods at any time without waiting, customized solutions for raw materials, on-site solution for sales consultants, 24-hour design 48 hours 3D plant design, packaging and transportation logistics services, etc., ensure the entire process from solution design to equipment production to customer site commissioning and after-sales service.