Rotexmaster high-speed CNC drilling machine was officially put into production!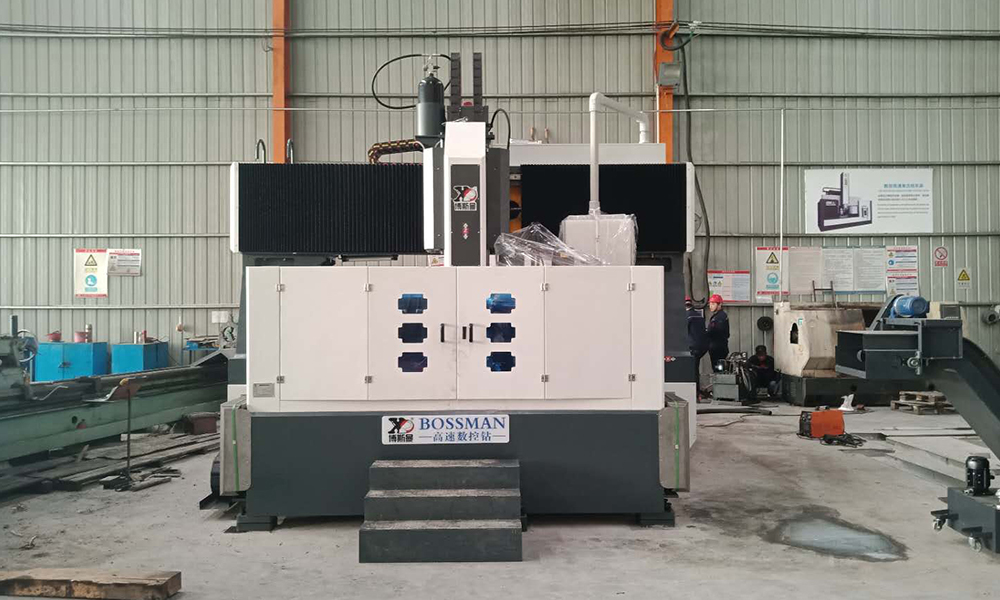 On March 22, 2019, Rotexmaster new CNC machine tool was officially put into production. It mainly processed the core components such as the pellet machine main shaft and the bearing chamber to ensure the concentricity of the bearing parts to within 0.005.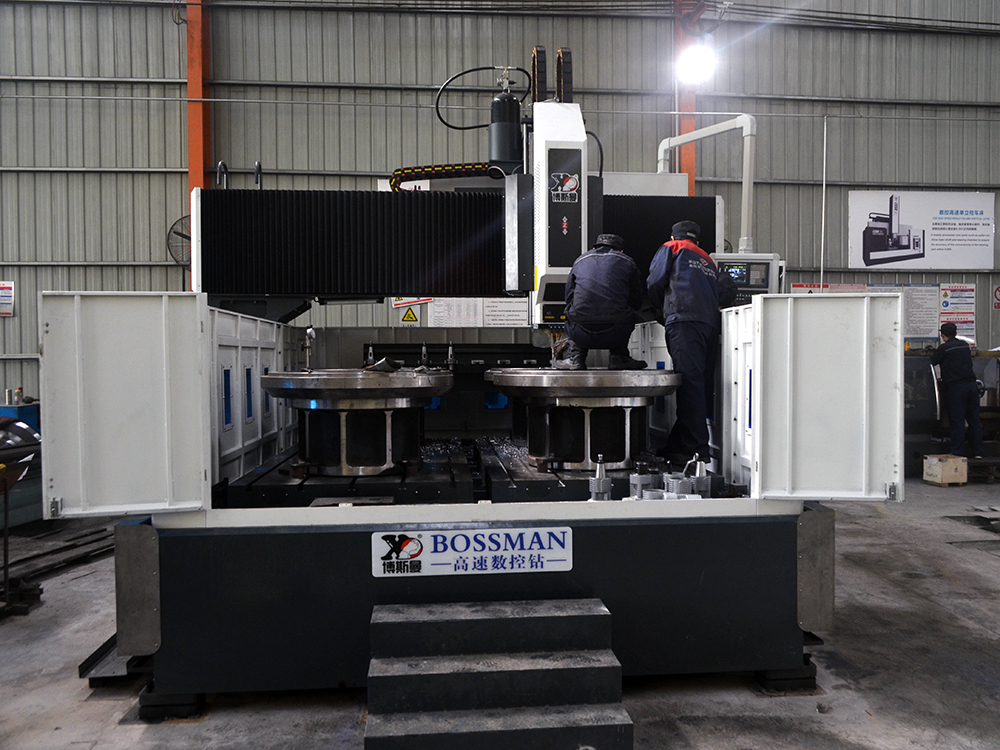 The commissioning of the equipment enabled the Rotexmaster to further improve the concentricity of the pellet machine spindle produced by the company, further improving the product quality and improving the production capacity of the pellet machine.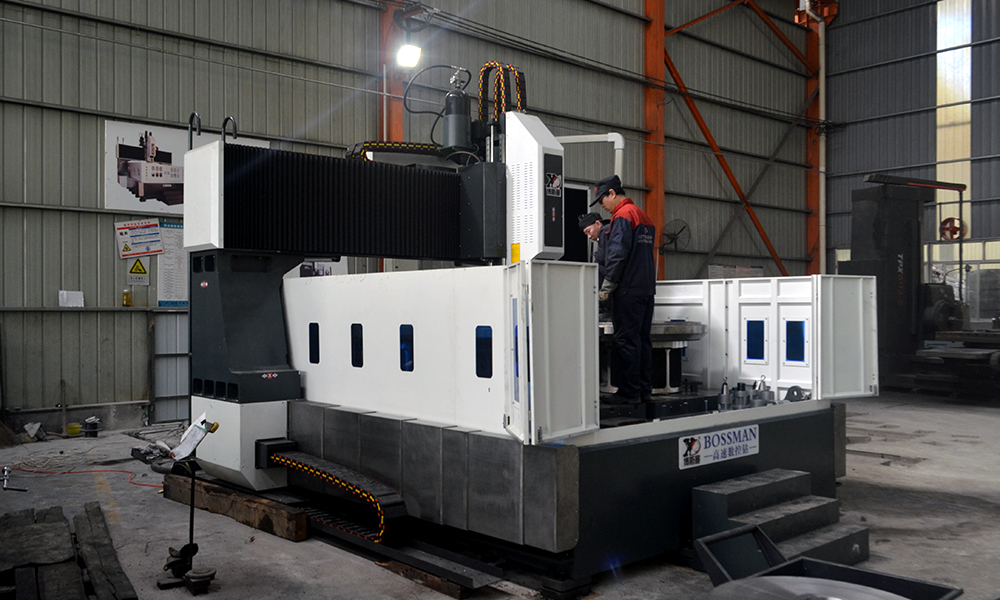 In the next month, Rotexmaster will continue to add processing equipment such as CNC machining centers, gantry lathes, plasma laser cutting machines, etc., to further enhance the company's production capacity and equipment precision, and provide better equipment for the company's customers.