Rotexmaster vertical machining center put into use
Rotexmaster vertical machining center put into use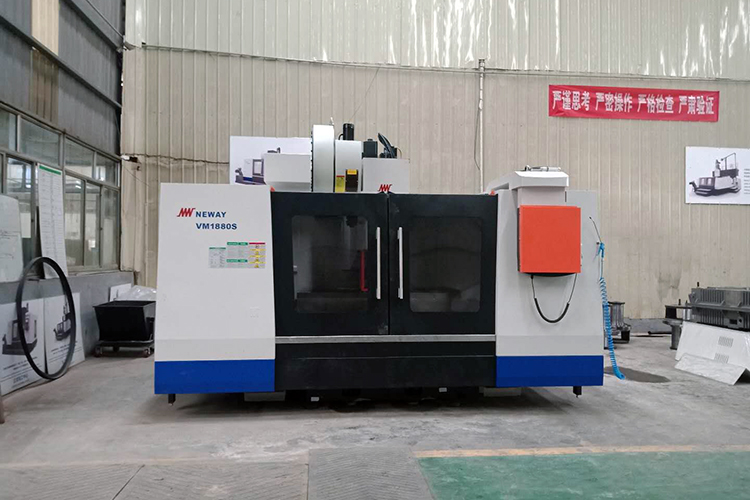 Recently, the vertical machining center introduced by rotexmaster was officially put into use.
Rotexmaster new generation of centrifugal wood pellet machine adopts an integrated reinforcement transmission box which is completely different from the traditional wood pellet machine. It is different from the welding transmission box. The new wood pellet machine transmission box adopts an integrated casting process, which greatly improves the service life. stability.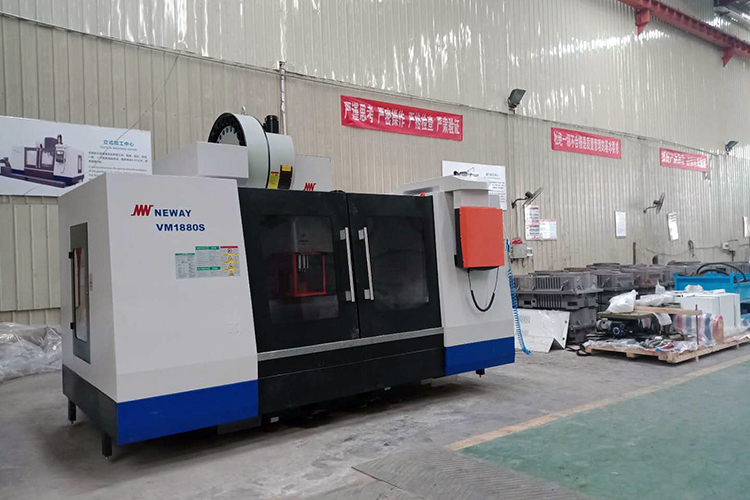 The newly introduced vertical machining center has improved the new gearbox processing to a new level, with the advantages of cutting, drilling, tapping, and disposable clamping of finished products. More importantly, it ensures that the machining accuracy is below 0.01.