How Does Pellet Machine Reduce Air Pollution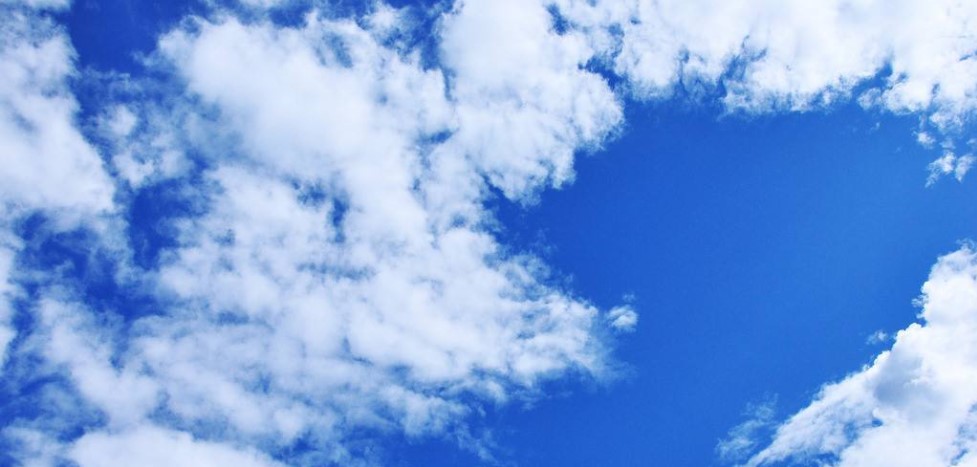 In the 21st century, environmental problems have attracted wide attention, how to reduce air pollution is a very important subject. if tell you the pellet machine can contribute to reduce air pollution, do you believe?
Pellet machine is a kind of machine that can press corn straw, peanut shell and wood sawdust as raw materials to make them into pellets. How does it reduce air pollution? The secret is the pellet it products. Its production is a high density of solid pellet, very easy to transport and preserve, the most important is to have great combustion efficiency, is very good solid fuel.
Its effect on reducing air pollution has two main aspects. On the one hand, crop straw is a very headache for farmers, their treatment mostly choose to burn. To know that straw burning will produce harmful substances to the atmosphere, and the straw made into solid fuel is a good solution to this problem. On the other hand, the social oil energy is the majority now, the pollution to the atmosphere is very serious, the appearance of solid fuel will replace the some use of oil energy. The use of oil energy is reduced, and pollution to the atmosphere will be reduced.
All in all, the pellet machine reduces the exhaust gas emissions caused by straw and oli energy combustion and protects the atmosphere by making crops, wood and so on into pellets to make granular fuel. In addition, it also found a solution for farmers to deal with straw.

If you have a wealth of raw materials there, you might as well invest in a pellet machine to protect the atmosphere at the same time, the sale of biomass fuel pellets will also increase your income, you will also be supported by the government. Do you think it's a good idea?